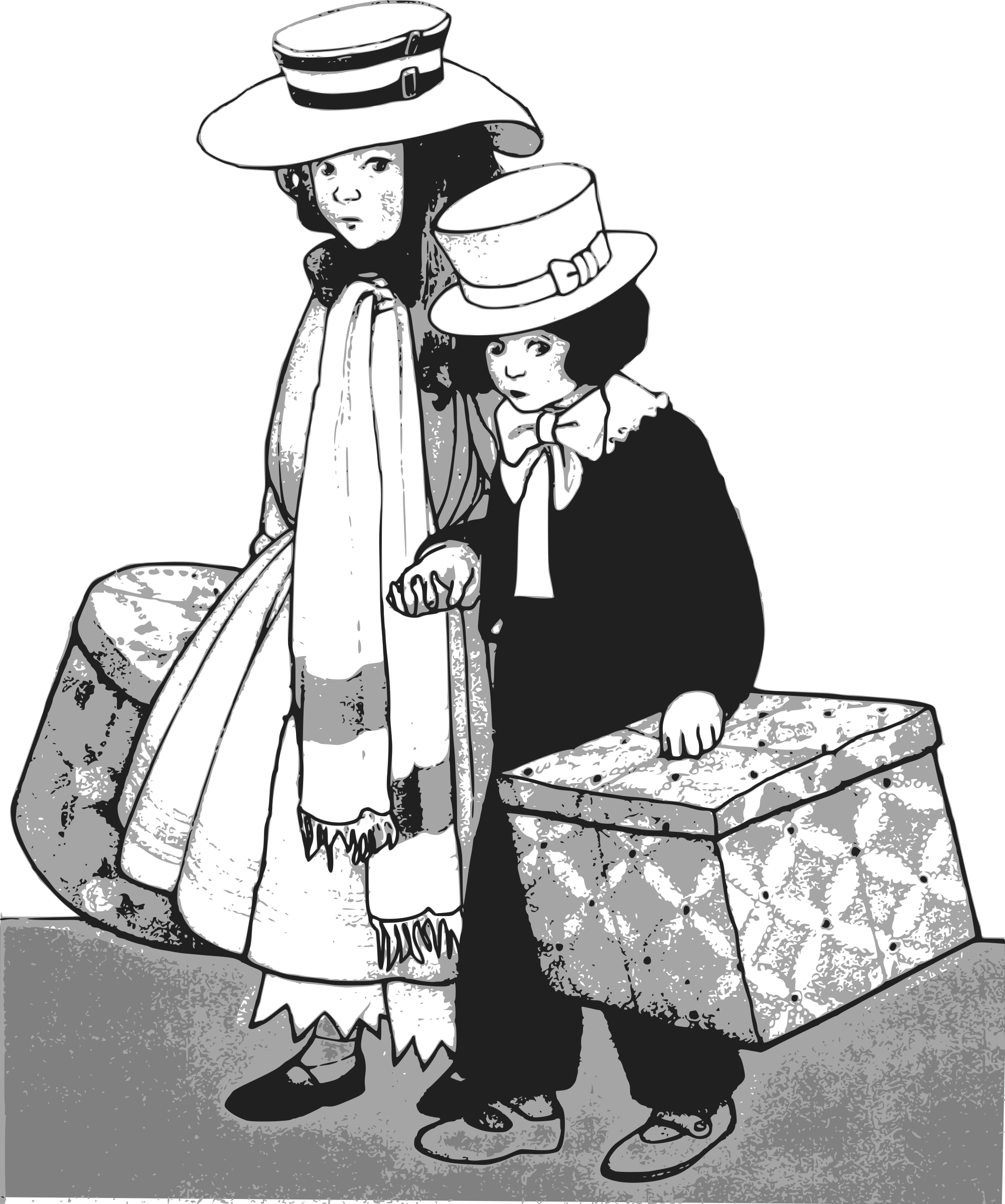 The network-wide activities comprise 6 meetings and 3 network-wide courses. These activities are organized at the premises of the SOCRATES partners, and the PhD students (ESRs) travel and meet at least twice a year.
In addition to these activities, all ESRs make secondments, i.e. shorter visits to other project partners. More about that under SECONDMENTS in the TRAINING menu above.
M1 refers to the starting month of SOCRATES, which is November 2016.